17th Annual Paso Pinot & Paella Festival

Brought to you by the
COVID-19 UPDATE:
Unfortunately, with a very heavy heart we have decided it's in the best interest and safety of our community to postpone the event until further notice.
Paso Robles Pinot Noir
Pinot Noir in Paso Robles? Absolutely. The sunshine warms the hills and valleys of Paso Robles diverse microclimates during the day allowing the grapes to develop sugar. Then, in the afternoon, the breeze begins to blow from the Pacific Ocean – pushing its way through the Templeton Gap in the mountains and into the vineyards. It wraps around the Pinot Noir grapes producing wines of substantial finesse and balance. Experience the difference as the winemakers gather this one place each year to pour their wines, answer questions and share their exuberance for Pinot Noir.


The first Sunday of every June
The Pinot Pinot Producers and talented local chefs look forward to once again sharing an afternoon of great wine, creative Paella dishes, and live music. Mingle with the winemakers and discover how the sense of place is reflected in each glass of their Pinot Noir. Visit each local chef and taste the talent of the Central Coast in each unique Paella to pair with the local Pinot Noirs. Find out why Paso Robles is legendary for its friendliness! Breathe in the aromas of the Paellas simmering in the pans, and taste why leading food magazines identify this area as a great place for wonderful cuisine made with locally grown and farm fresh ingredients.
Enjoy the afternoon
Bring your blankets, lawn chairs, and dancing shoes! Live music by local legend Casey Biggs and the Paso Wine Man Jazz Band will be playing in the gazebo all afternoon.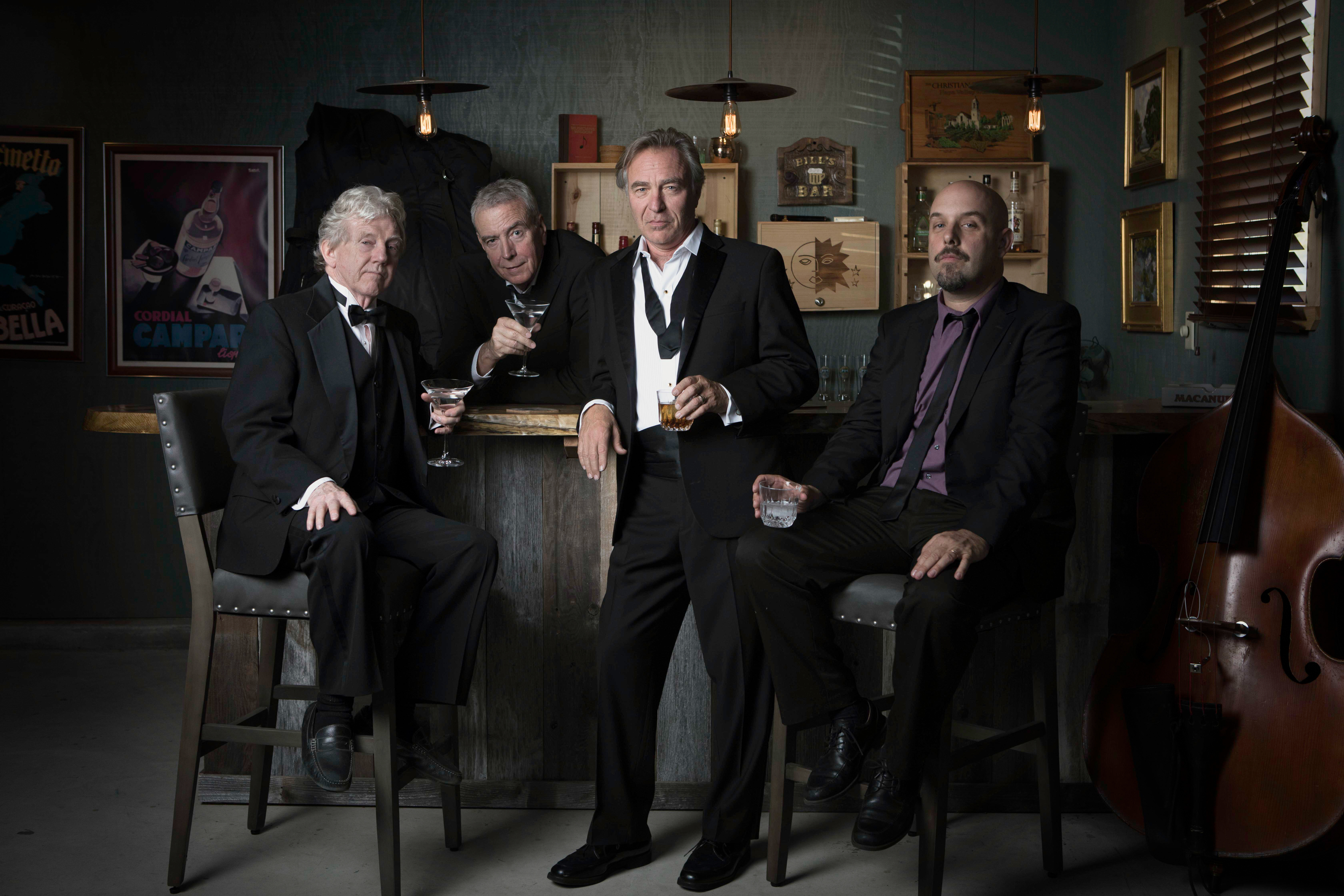 Thank you to our 2019 sponsors: