Les Petites Canailles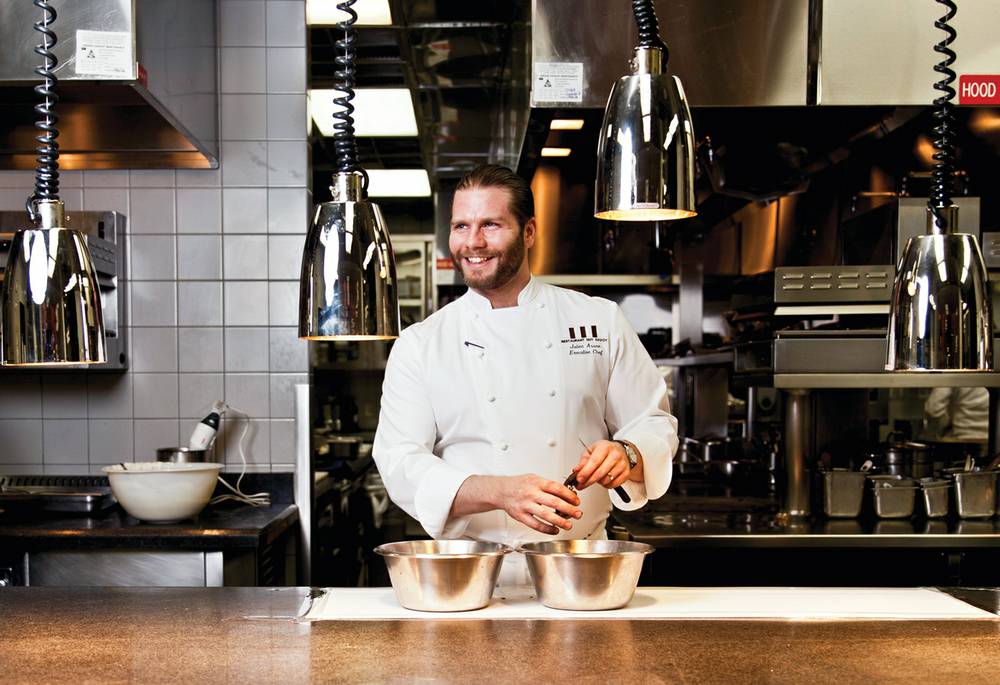 Julien was born in Libourne, a small town in the southwest of France. He grew up in the vineyard of his parents, Stephan and Beatrice of L'Aventure Winery, until he was 10 years old before moving to Paso Robles with his family.
Most recently, he held the position of Executive Chef at Restaurant Guy Savoy Caesars Palace.
Les Petites Canailles - opening soon
Julien has recently decided to follow his dream and move back to Paso Robles to open his own restaurant, Les Petites Canailles. It will be a French farm to table bistro focusing on locally sourced ingredients and seasonal dishes.
Be the first in Paso Robles to taste his culinary creations on Sunday June 2, and keep an eye out for his restaurant to open towards the end of summer!