Luna Red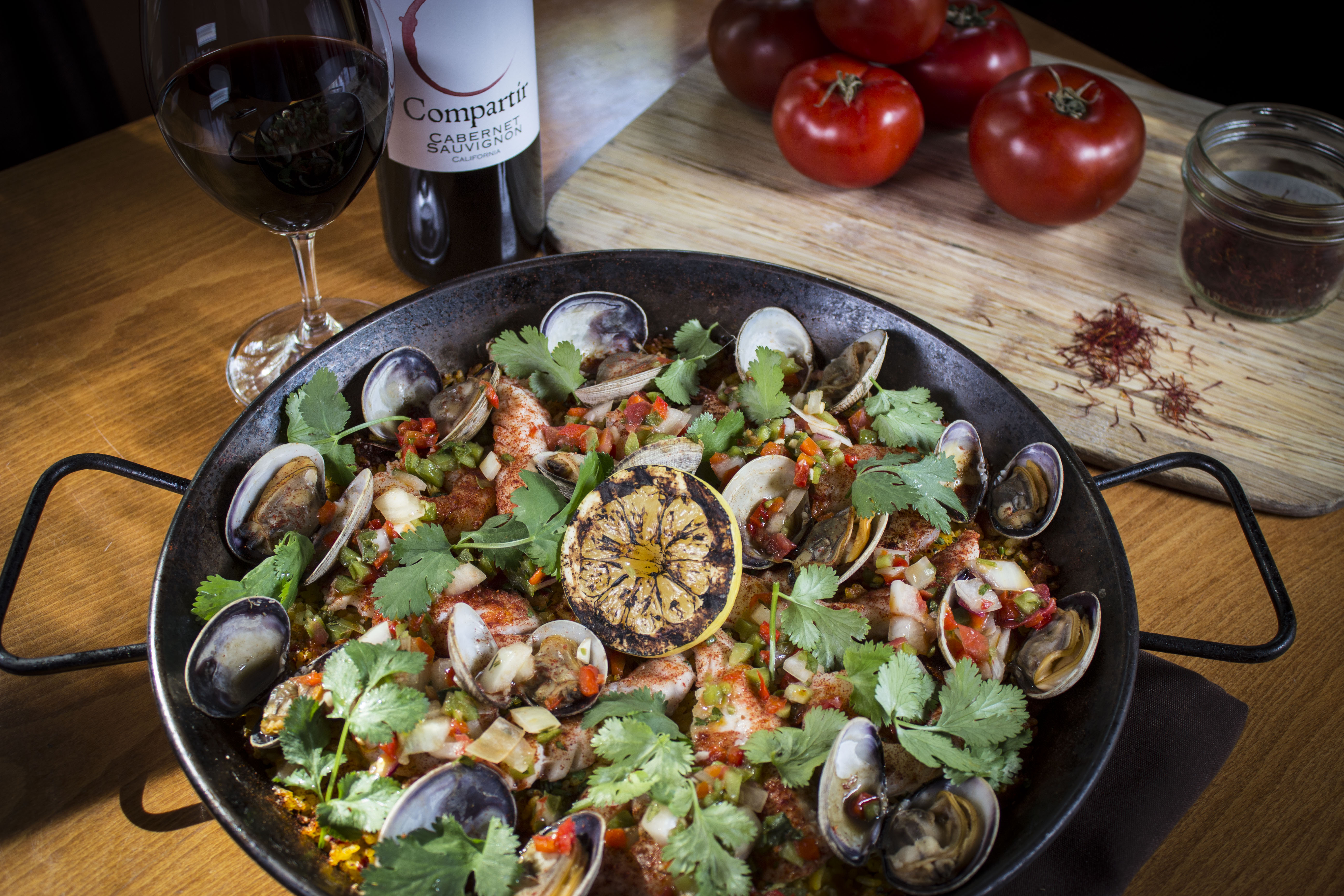 About Luna Red:
Located in the heart of downtown SLO next to the historic Mission Plaza, Luna Red is a lively gathering spot that features a Latin inspired menu of handcrafted plates, craft cocktails and an award-winning global wine. Luna Red's focus celebrates using local, seasonal ingredients and a lively late night music scene.
About the Chef:
As Luna Red's Executive Chef, Brian brings his true culinary passion to the experience: grassroots cooking. Inspired by his grandmother's influence, Braia believes in preparing fresh provisions from scratch. If beets are in season, you'll see them on the menu. From pickling his own vegetables to creating his own sauces, the restaurant's menu is rooted in traditional handcrafted preparation.
Brian created a menu that is true and ethically responsible. Taking advantage of the fresh coastal bounty and weekly farmers' markets selections, Brian and his team serve food that their guests will feel good about eating.