Hearthstone Estate
Visit the Hearthstone Estate booth and take a trip thru what the drought has produced on our estate high in the Adelaida Hills about 12 miles from the Pacific Ocean. Our 40 acre estate vineyard normally attains 40" of rain and with the progression of drought it decreased to 18". Our 2012 is reminiscent of all that rain from the Santa Lucia Mountains brings to the wine..light to med bodied w/ many elements of Earth to fruit. The 2013 is a well balanced med-bodied, Fruit and Earth composition while the 2014 is dark, rich, concentrated fruit and quite opulent showcasing fruit forwardness. What 3 years can produce, a taste for all Pinot Noir palates!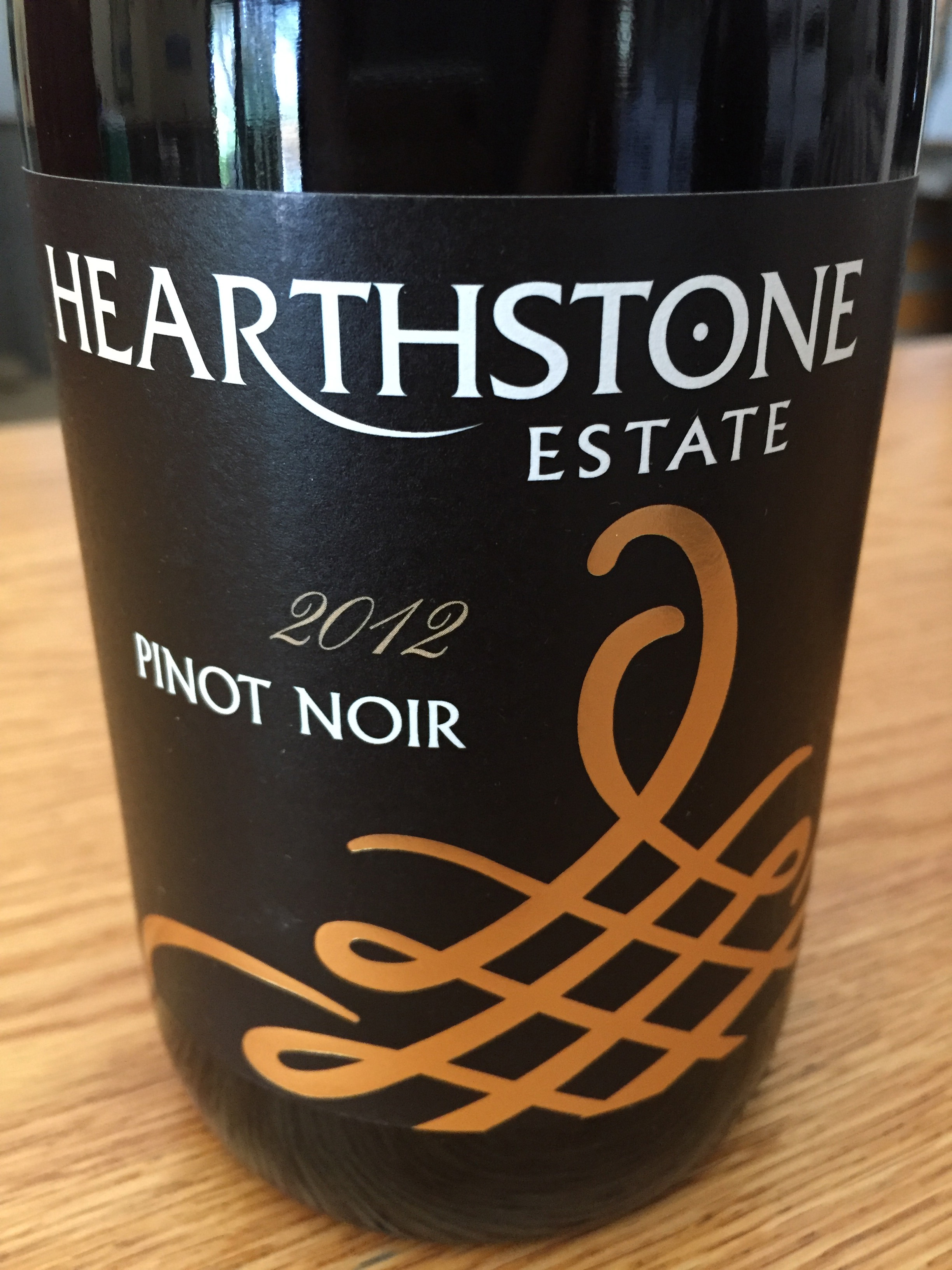 2012 Pinoit Noir
An outstanding bouquet of earth, minerals, wet soil and pine needles. Flavors of Raspberry, violets and sweet brier on the palate and finishes with a soft elegant note of pepper and spice
14.5% alc. $42.00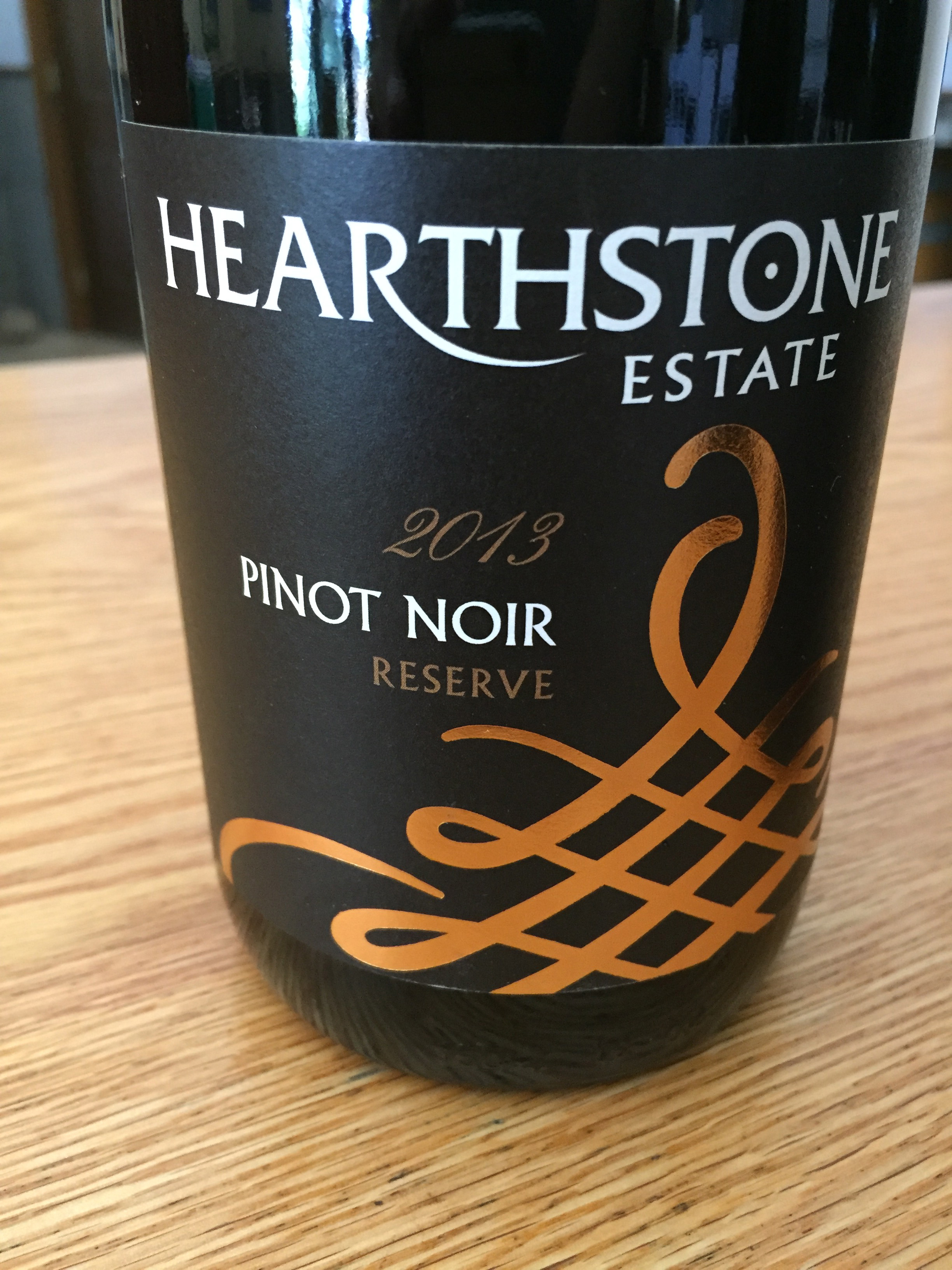 2013 Pinot Noir
Aroma crushed Strawberries, red cherry, whiffs of vanilla extract & white pepper w/ a hint of clove. Flavor- Juicy red fruit, Earth carried thru to the palate, tart cherries along the lingering finish.
14.7% alc $42.00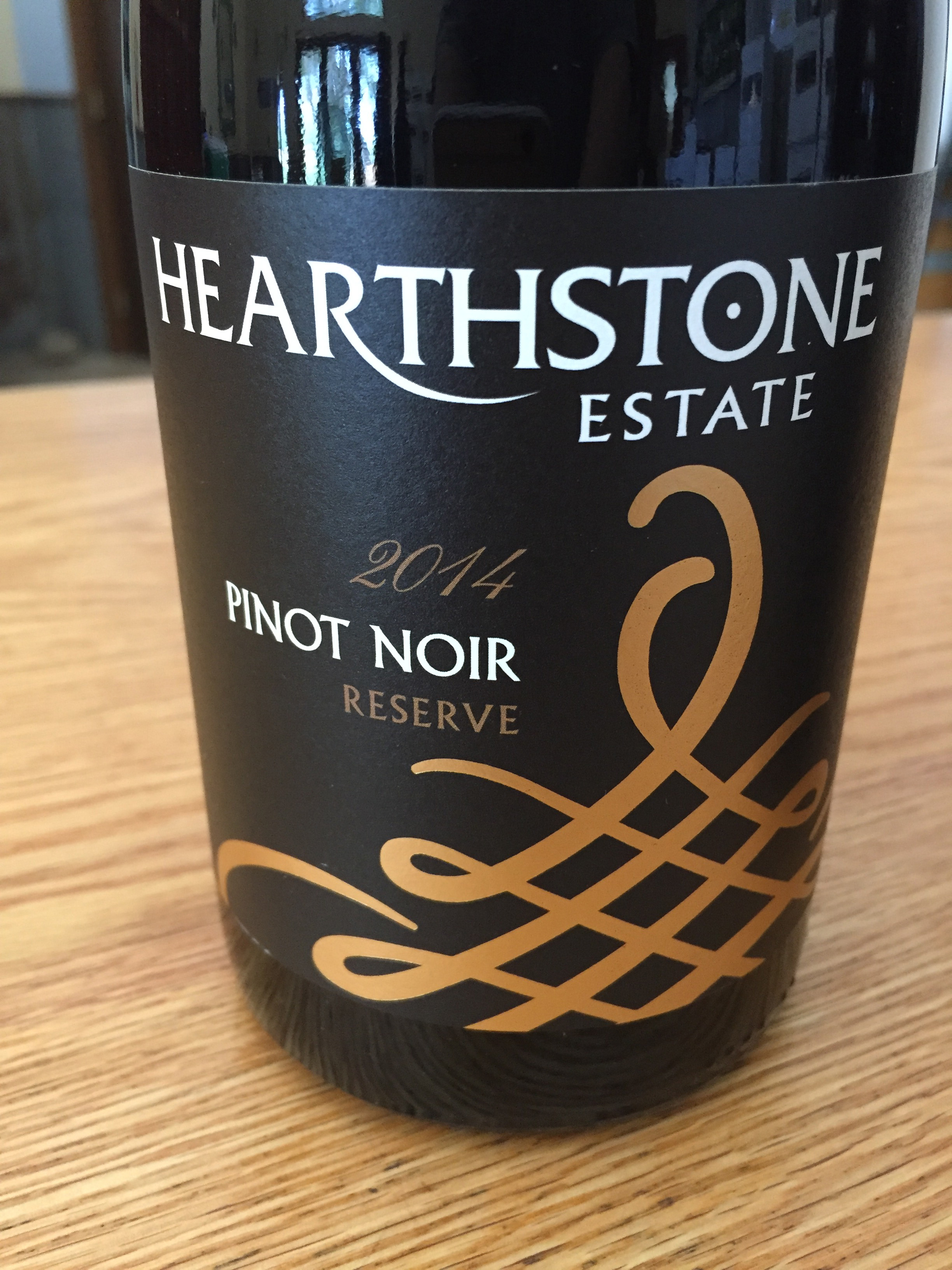 2014 Pinot Noir
Medium to dark ruby in color, with dried cherry aroma. Raspberry jam coats the mouth, flavors of dark plum fruit, medium tannins take hold wafting to a fruit forward, hint of pepper finish.
14.5% alc. $44.00